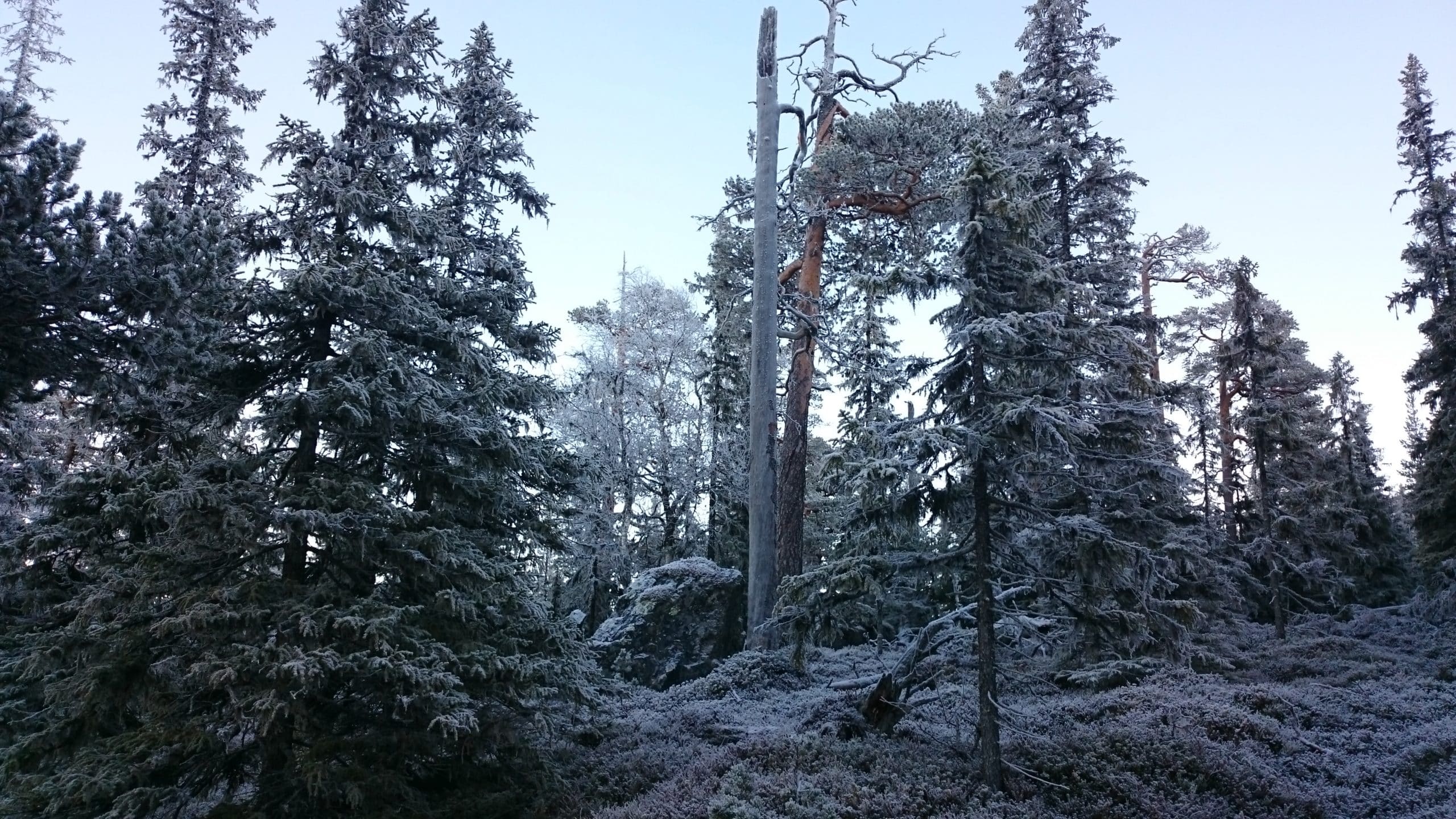 How Architecture Can Save The World From Global Climate Change
architectural suggestions on strategic use of greenhouse gas sequestering materials to antagonize atmospheric C[O2], in the context of a boreal biome
Specialutgåva [signerad, 297×297 mm, 20201201, beställningsvara] : 1199 :-
2:a utgåvan [210×210 mm, släpp 20201214 via Adlibris, Amazon, Bokus mfl.] : 795 :-
E-bok [20201214 via Adlibris, Amazon, Bokus, mfl.] : 79 :-
Is finding your house sinking into the ground the next big thing within sustainable architecture? Well, if you find the arguments of this project strong enough, it might actually be a common sight in the near future. The field of architecture needs to respond to the IPCC's call for action for methods of C[O2] sequestration to help antagonize the developing global climate change. How architecture can save the world from global climate change is a bold project that responds to that call, proposing an architecture that both sequesters its embodied C[O2] mass and does so within a targeted time frame of a generation. Ultimately, gifting society and its protagonists with a possibility of producing a truthfully net positive [read C[O2] reductive] footprint. It succeeds in doing so by drawing knowledge from a local history of sinking Nordic timber log architecture and combining it with the theory of sequestration. Performed as projected, this pioneering project might just be the world's most sustainable architecture, ever designed. 
How Architecture Can Save The World From Global Climate Change is for anyone with an architectural fascination longing for a deeply illustrated and detailed read of sustainable architecture and Nordic timber log design. In a comprehensive way, it weaves architectural poetry together with hard data, science, construction details and ideological ambitions in a convincing argument for the benefit of society's bettered relationship to climate. In conclusion this book is more than just a coffe table book blend of a scientific report, it is a piece of art, challenging the basic perception of what an architectural book can be.
"An intensely original and highly provocative MA Thesis, executed with care; supported by an amazing body of research with attention to detail and scientific accuracy.  A mythic construction, full of poetic notions that allows others to rethink change."

Amalia Katapodis, University Lecturer, UMA
"A mindful reflection inside the walls of academia as a reminder that buildings are alive. A relevant Thesis to consciously understand that matter breathes and architecture passes away" 


Alejandro Haiek, University Lecturer, UMA
Tommy Vince is an award winning entrepreneur and innovator within the field of sustainable solutions from Sweden. With a degree in Architecture and Urban Planning from Umeå School of Architecture [UMA] in 2020 and nominated with this project for the RIBA's President's Silver Medals 2020 he is establishing himself as one of the upcoming environmental architects of his generation. He is now found co-founder of the architectural studio 
Kärnvirke Arkitektur
 [Corewood Architecture], practicing primarily in Jämtland, found in the middle regions of Sweden. 
"For every piece of architecture where we can influence a smaller climate footprint, I feel that we have achieved a job well done!" 


Tommy Vince, Kärnvirke Arkitektur